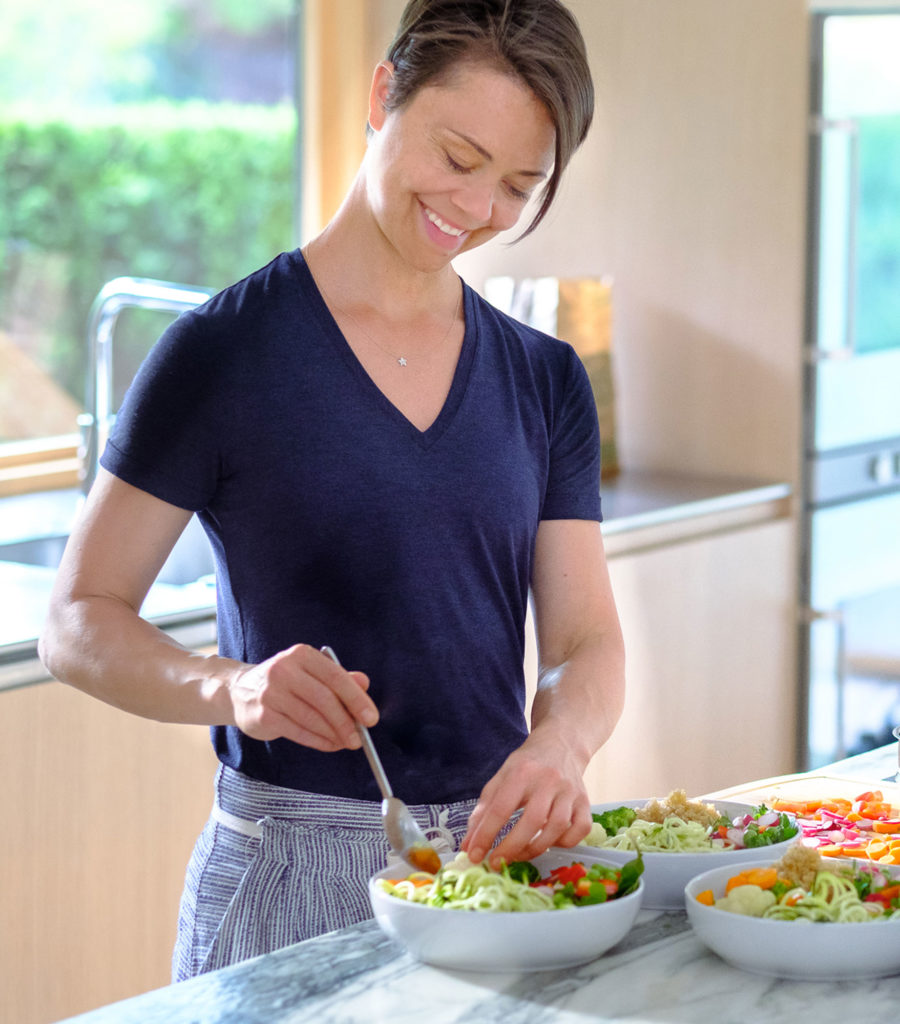 5 Day Meal Plan
Shopping List 
Simple and Delicious Recipes 
Easy Veggie Meal Prep Tutorial 
Q&A Video
Community Support Group
Whether you're wanting to heal from health challenges, shed some excess pounds, or you're looking to optimize your wellness; whether plant-based eating is relatively new for you, or you are a long time vegan or vegetarian who is looking to recommit to healthy habits and get inspired in the kitchen; this five day guided challenge will help reset your eating habits and set you up with the tools you need to create a healthy future for yourself and the world around you. 
It's absolutely free, no strings attached. Are you in?